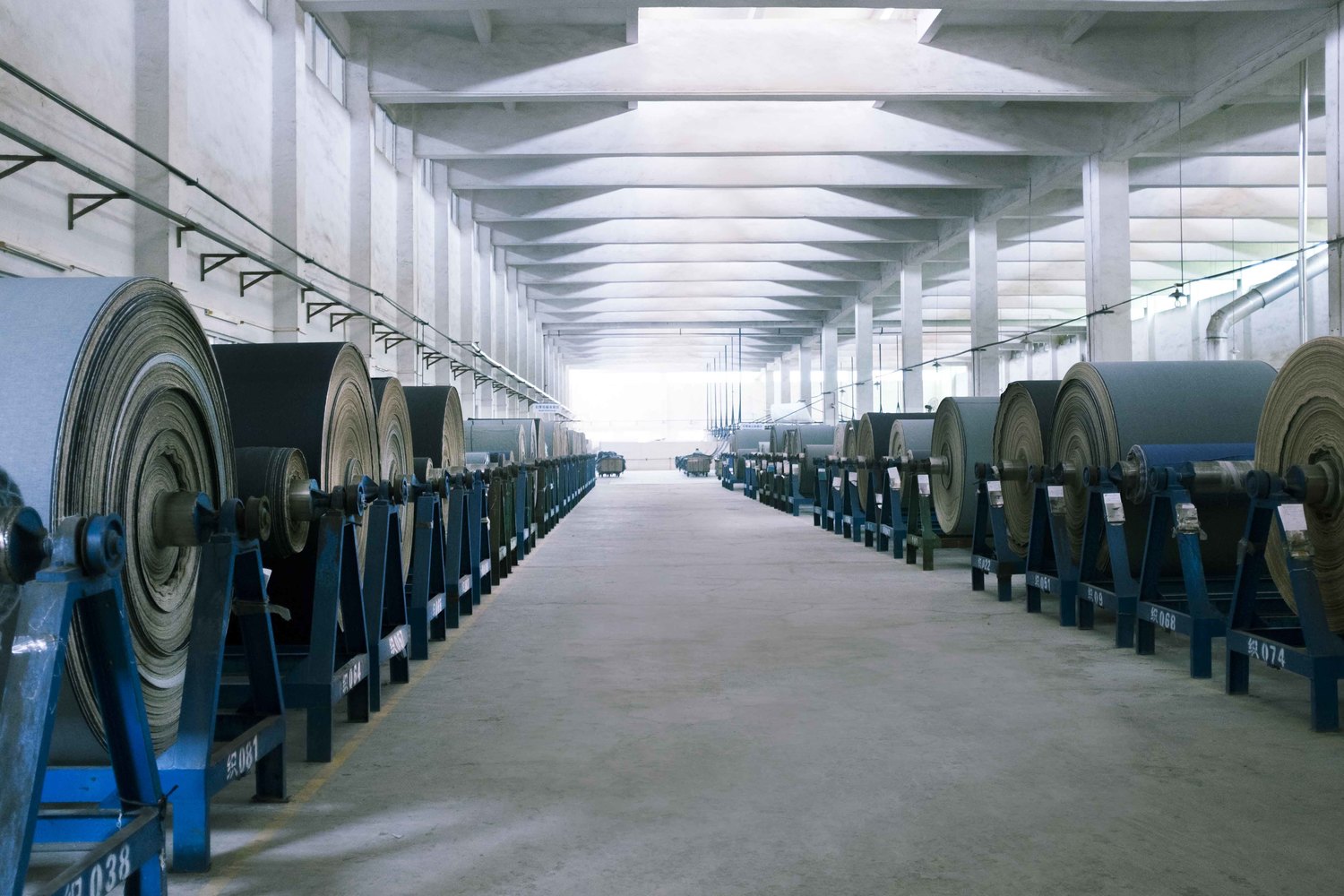 Welcome to Panther Textiles
On this site, you will find information about who we are, what we do, as well as how we do it. In addition, you can follow our media where you can watch the new Panther video, read the brochure, and follow our news and upcoming events.
Should you have any enquiries, please feel free to contact us for more information.
Premium Denim Since 1986
" Panther Textiles has been a pillar in the premium quality denim manufacturing industry since 1986. Our facilities utilize state-of-the-art equipment from Belgium, Germany, Switzerland and the Netherlands to produce and deliver the best possible product for our customers. "
- Mr. C.Y. Cheung,
CEO Panther Textiles Holding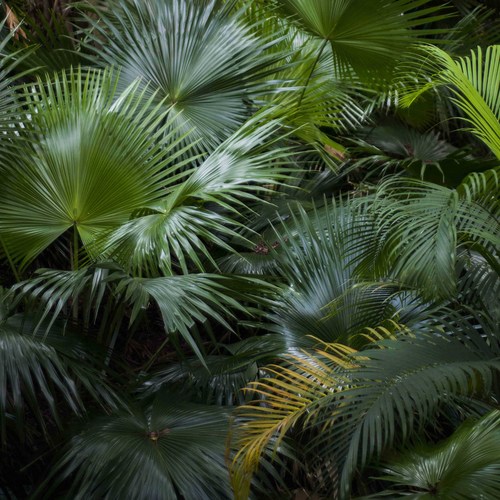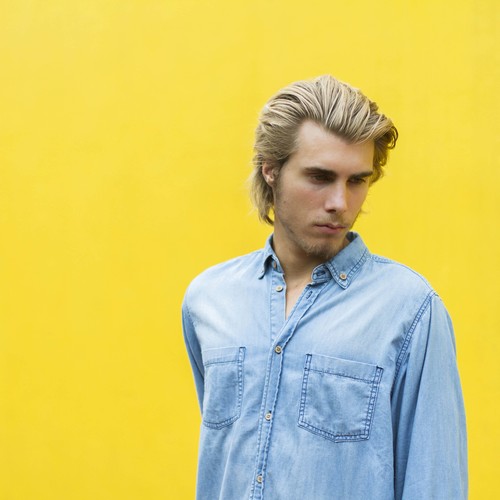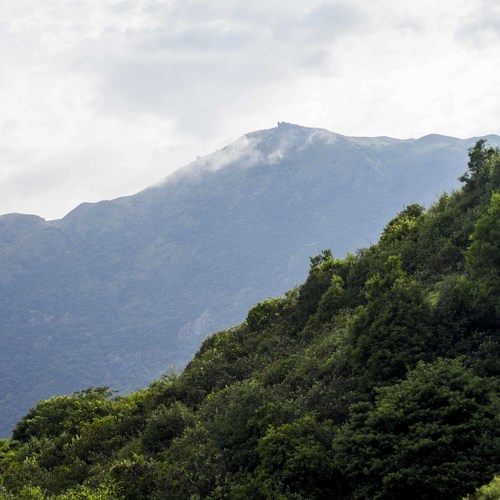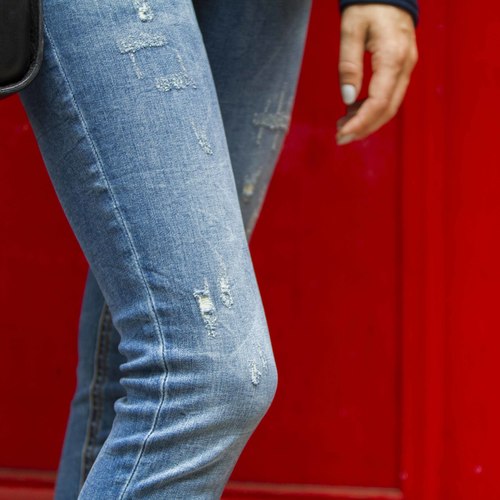 Some of our customers include