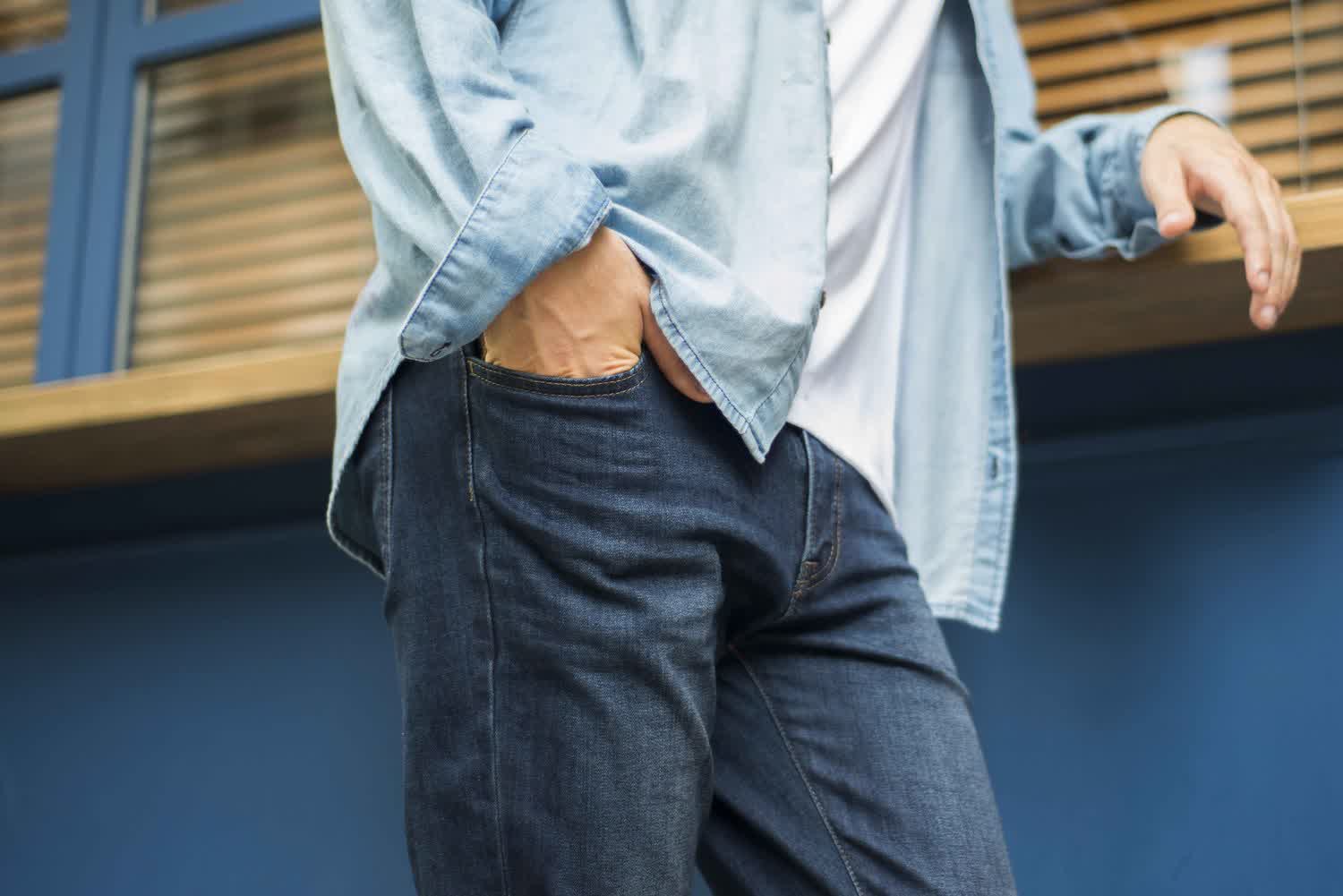 BACKGROUND
Panther Textiles Holding was established in 1995. We are a large scale textile manufacturer, specializing in spinning, weaving, dyeing, printing, garment, dyeing and printing. Our 27 hectares main factory is located in Kaiping City, Guangdong Province; with another 40 hectares satellite factory located in Shuikou Town, just 15 minutes away.
We faithfully adopt the "5-s Management" system with the aim to further empower our robust workforce, as well as continuously optimizing the working environment, in order to provide premium quality products and services to our customers from all over the world. Our teams of highly skilled professionals strive to manufacture the highest grade of eco-friendly textile products.
ACHIEVEMENTS
Panther Textiles has received numerous accolades over its long and illustrious history.
Some of these include:
"National Foreign Invested Enterprises Double Excellence", 1997 and 1998 winner.
"Kaiping City Top 10 Foreign invested Enterprises"
"Jiangmen City Outstanding Foreign Investment Enterprises"
"Star of The 100 Overseas Chinese Enterprises", 2003 - 2005 winner.
"BELCORO" Quality Certification for PANTHER OE yarn and denim, 2000.
Some of our certifications include